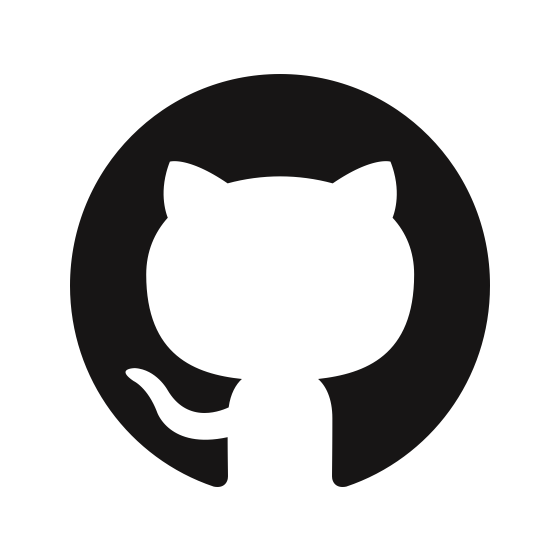 2023 California Water Boards Openscapes Champions Cohort
Welcome to the 2023 California Water Boards Openscapes Champions Cohort! This is a Cohort for the California State and Regional Water Boards (SWRCB, "Water Boards"), with the Instruction Team led by staff from the Office of Information Management and Analysis (OIMA) and the Division of Water Quality (DWQ). Learn more about Openscapes at the Water Boards: https://cawaterboarddatacenter.github.io/swrcb-openscapes/.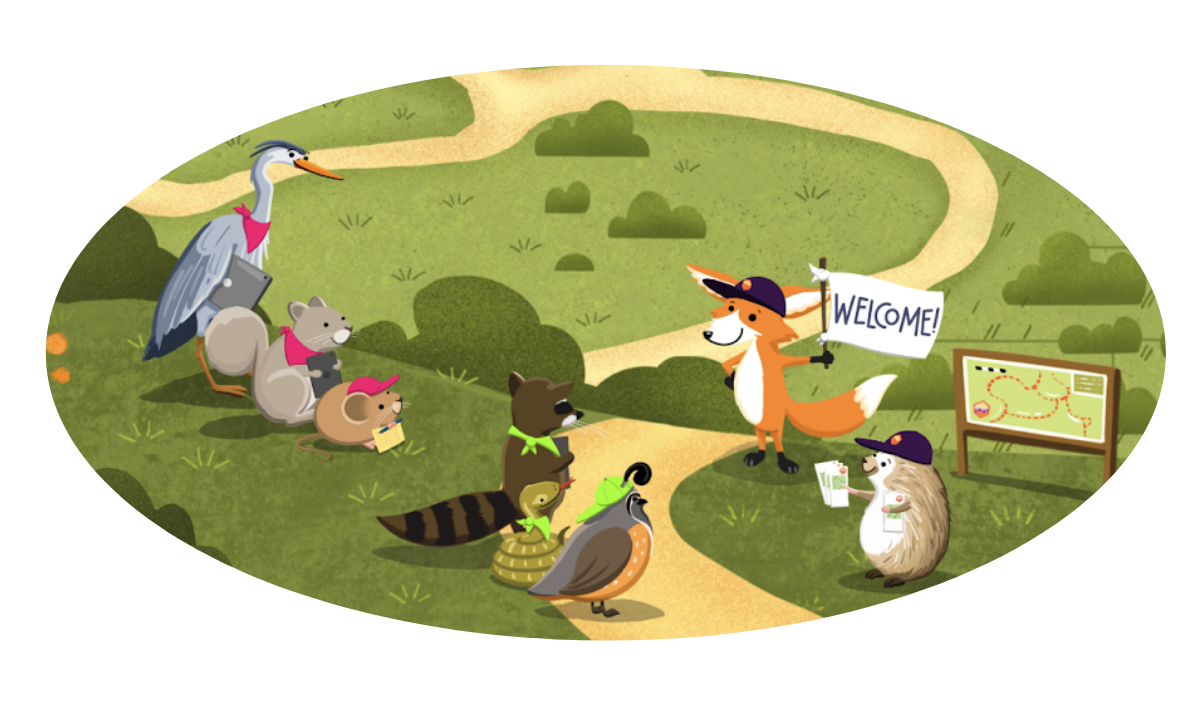 Cohort Agendas
We will meet as a Cohort via Microsoft Teams five times over two months for 2 hours, on alternating Wednesdays in August, September, and October 2023.
Dates: August 16 & 30, September 13 & 27, October 11
Times: 9:30-11:30am PT
Location: Remotely, via Microsoft Teams
Agenda links below are only accessible to Cohort participants, as they are also an archive of our of our shared notes. Please see https://openscapes.org/series for more detail and to view blank versions of the agendas.
The Water Boards has a GitHub organization which is currently creating its guidance for contributions. Tip: You can listen instead of read material online via talkify.
Participating teams
These are the teams participating: please edit this repo to add your name next to your team!
Conservation Data Squad:
Data for Equity:
RegDev Web Wizards:
ReLEPtrons:
Waterbears: Alisha Wenzel, Leonardo Lugo, Ryan Brown, Yared Kebede
Water Data Detectives: Leann Castle, Naeem Ahmad, Mike D'Anna, Rassam Zarghami, Bethany Robinson
Openscapes Instruction Team
Anna Holder, Environmental Scientist & Tribal Coordinator, OIMA

Devan Burke, Associate Governmental Program Analyst, OIMA

Tina Ures, Engineering Geologist, DWQ
Guest Teachers
More Background on Openscapes and the Champions program: